We are excited to have you in the edMe community! This page lists all the ways that you can join us at this exciting time. We are happy you are here!
If you want to to be notified of the newest edMe apps, join our Mailing List.
If you have an issue or a suggestion, please e-mail us directly at inquiries@myedme.com and we will get back to you as quickly as posssible.
We love connecting our community through Twitter and Facebook. We are in the midst of getting up on Instagram and Pinterest shortly. Thanks again for your interest!
If you are interested in contacting our Human Resources team, please e-mail hr@myedme.com. Currently we are hiring the positions listed below, but we are always interested in hiring smart, passionate people. Thanks for your interest!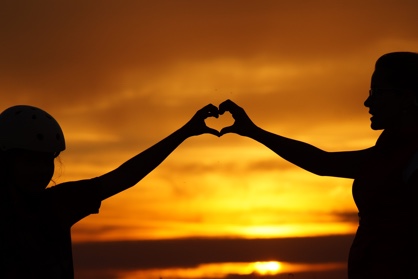 Mailing address:
4031 University Drive, Suite 100
Fairfax, Virginia 22030
E-mail:
© Copyright 2016. All rights reserved.

<