Personalizing education for each student
Our Philosophy
Every learner needs a sturdy trunk of reading, math and problem solving skills. We add color and excitement with engaging science, STEAM explorations, and Social Studies infused with primary documents and VR fieldtrips. This entire website is an interactive learning tool designed to engage and inspire.
Learners grow together like these trees create a forest. Each family, classroom, and group of friends can be a collaborative learning grove. Click the 3-D model to explore a bit of STEAM.
Our mission: Personalizing education for each student.
We started online in 2016, and now also have a physical store in Fairfax, Virginia. We work with librarians, engineers, and other experts to develop materials that share a love for the subject while teaching the important ideas and problem-solving processes.
This website allows you to complete complex projects, and upload them for feedback. So far, we have been loving your work and often ask permission to teach others with your creations. You become the expert!
Research with us!
We research and pilot test new educational products, infuse education into a variety of events/locations, and generate a wide variety of educational content. Want to partner? Email us any time at: edme@myedme.com
Welcome to our exciting beginning!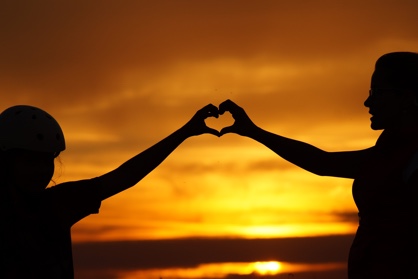 © Copyright 2019. All rights reserved.